Hey, we're Nöz! Bringing you reef safe, vegan and cruelty-free SPF designed for your proudest feature.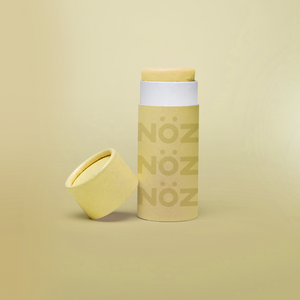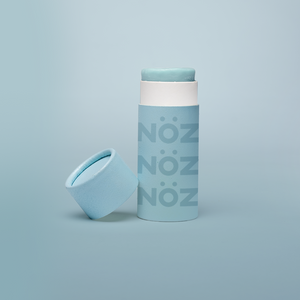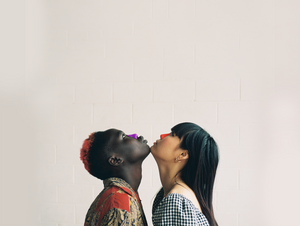 Protect your skin and our oceans
Let's face it, chemical sunscreens are way harsh on the environment and our bodies. At Nöz, we envision a world in the not-too-distant future where people see sunscreen as a way of life, an eco-conscious commodity, and a fashun statement.
Learn More
Let's bring back the lifeguard nose
The nose is a thing of beauty. Don't we owe it some extra protection and a little bit of glam for sticking its neck out for us? Our nosescreen is available in 4 bright, happy and (most importantly) reef-safe shades. Kewl, huh?
Learn more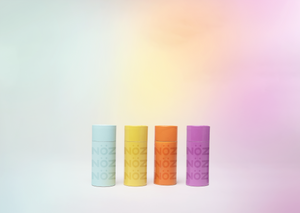 Join us in protecting our oceans
---
We started Nöz with one mission in mind: to create a product that both protected our skin from the harmful rays of the sun AND our oceans from harmful chemicals...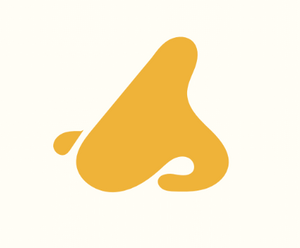 A suntan may look and feel good, but the sun's rays can cause serious problems when exposure is excessive. Radiation from the sunlight damages the skin. Besides sunburn it has...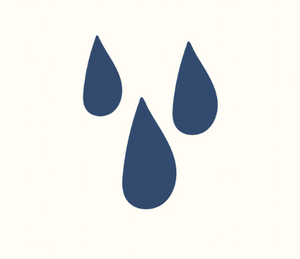 Conserve Water. Use less water so excess runoff and wastewater will not flow into the ocean. Reduce Pollutants. Choose nontoxic chemicals and dispose of herbicides, pesticides, and cleaning products properly. Reduce...