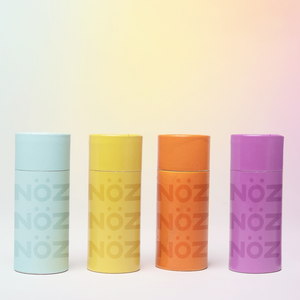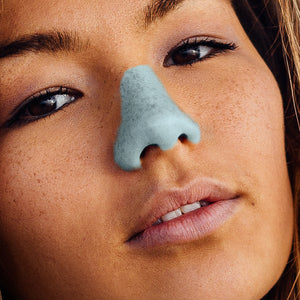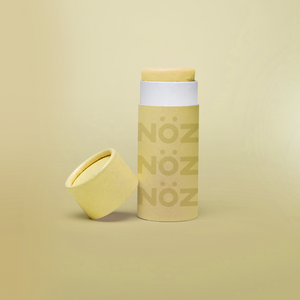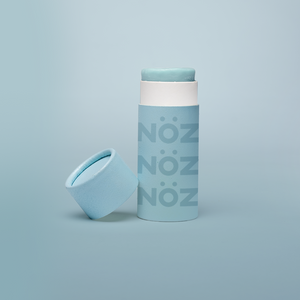 Good for the fishies, good for me
I bought this product for my kayaking trip in Big Sur and it worked really well. Protected me and also didn't harm nature, which is what I cared most about. I'm giving it 4 instead of 5 stars because the blue tint got all over my shirt. It's washable, but still. It kind of annoyed me. Otherwise, great product!
My kids loved it
Getting my kids to wear sunscreen is always a huge drama, until I found Nöz! They love the colors and how easy it is to apply to their face. It also doesn't get in their eyes, which is a huge bonus. I'm bought 2 in every color for our trip to Miami and they were worth every penny.
Fun and colorful!
This product is fun and colorful! We got 4 colors and applied them on our cheeks and nose in our last trip to Sri Lanka. I really like how easy it is to apply and how long it lasts. I have very fair skin and the sun in Sri Lanka is SO strong. Nöz sunscreen provided all the protection I needed. Love it!